Mask Policy
In line with current Queensland restrictions, it is the policy of Ashgrove Clinic that all staff and patients wear masks inside our clinic.
Ashgrove Clinic is unable to practice social distancing at all times, therefore, in order to protect our staff and patients in the waiting room, we kindly request that you respect our policy. Reception staff can provide you with a mask if you have forgotten yours.
If you are unable to wear a mask, please call the clinic before you enter to inform reception of your arrival. Please expect to wait outside or in the common area until your doctor is ready.
We are a COVID-19 Vaccination Site
Pfizer vaccines are available at our practice. Bookings are available online ONLY.
Latest Updates
'Up to date' Status
ATAGI has issued new advice about a persons vaccination status. Under the new advise, a person is 'up to date' if they have completed all the doses recommended for their age and individual health needs.
Everyone aged 16 years and older is recommended to receive a booster dose to maintain the best protection and an 'up to date' status. Booster doses are readily available for everyone aged 16 years and over, three months after they have received their last primary dose.
If it has been longer than six months since a person's primary course and they haven't had a booster, they will no longer be considered 'up to date' but instead will be considered 'overdue'. This recognises that protection against COVID-19 is reduced if a person is no longer 'up to date' with their vaccinations.
Booster Vaccines
The Australian Technical Advisory Group on Immunisation (ATAGI) have now approved Pfizer booster vaccines from 3 months following your second dose (for those aged 16 years and over) and Moderna booster vaccines from 3 months following your second dose (for those aged 18 years and over).
Children's Vaccines (Aged 5-11yrs)
Children's Pfizer vaccines are now available in our clinic. Please book online ONLY.
Children aged 5-11 years will be able to receive their first COVID-19 vaccine from 10th January 2022. They should receive two doses with an interval of 8 weeks. Please note that ATAGI have only approved Pfizer vaccines for this age group. Online bookings will soon be available.
Please click on Learn More to see how your appointments are managed during these unprecedented times. Thank you for your patience as our phone lines are exceptionally busy.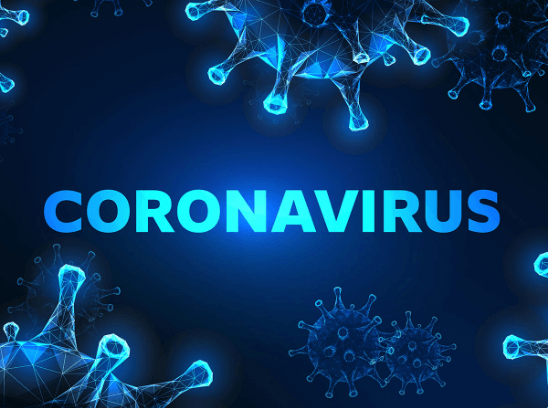 About Us
Our practice has been providing comprehensive medical care to members of our community since 1974. We have recently moved to a new premises at 9 Ashgrove Avenue, located opposite Woolworths, with free parking available at the rear.