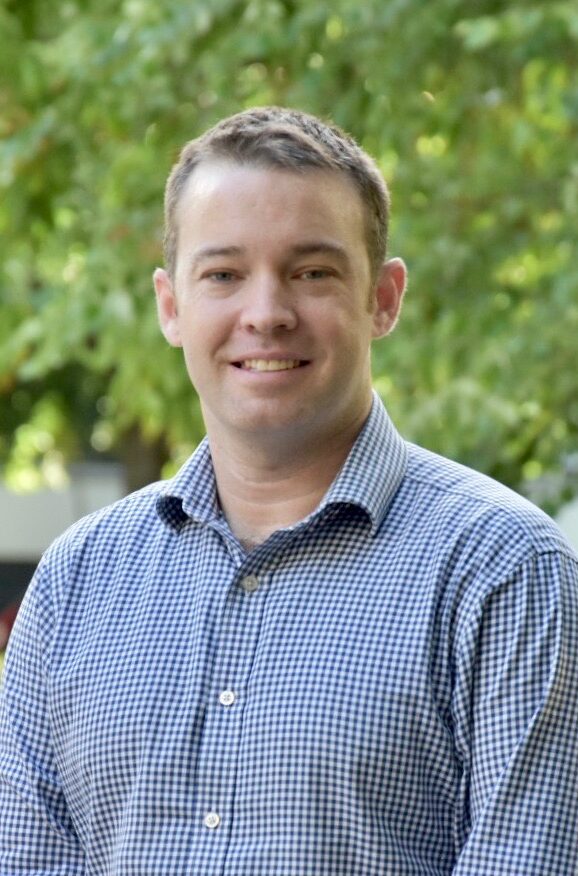 Mr Paul Addicott
Podiatrist
Paul is a podiatrist with over 10 years of experience working across all aspects of podiatry. He studied at QUT and graduated at the end of 2008 and has worked in both public and private clinical environments, including the NHS in London and clinics across Scotland, England, Brisbane and the Sunshine Coast.
"I enjoy all aspects of podiatry and love getting to know the clients and caring for them long term to ensure good foot health and happiness.
My interests outside of podiatry are rugby union, gardening, walking my dogs and spending time with friends and family."
Paul does home visits upon request.
Special Interests
Diabetic foot care and assessment
Wound assessment and management
Ingrown treatment both surgical and conservative
Sports injury assessment and treatment
Orthotic therapy
General nail, callous and corn treatment and care
Plantar wart treatment
Footwear advice
Overuse injuries
Working Days