Working towards a healthier community
______________
Opening Hours:
Monday to Friday 7:30am - 5:00pm
Saturday 8:30am - 12:30pm
Health Update
If you are currently experiencing any cold/flu like symptoms, we require you to wear a mask and expect to be seated in an isolation area. Please contact our reception team if you are experiencing such symptoms prior to your appointment.
Please note, we also still have COVID-19 vaccines available. Click "Book Now" to arrange your vaccination.
IUD Services Now Available
Dr Anneke Merry is now offering Mirena and IUD services. If you are interested in this option and would like to learn more, select "Book Now" or call our clinic to arrange a consultation with Dr Merry to discuss the Mirena IUD.
See our Contraception page for more information on the contraception options we offer at Ashgrove Clinic.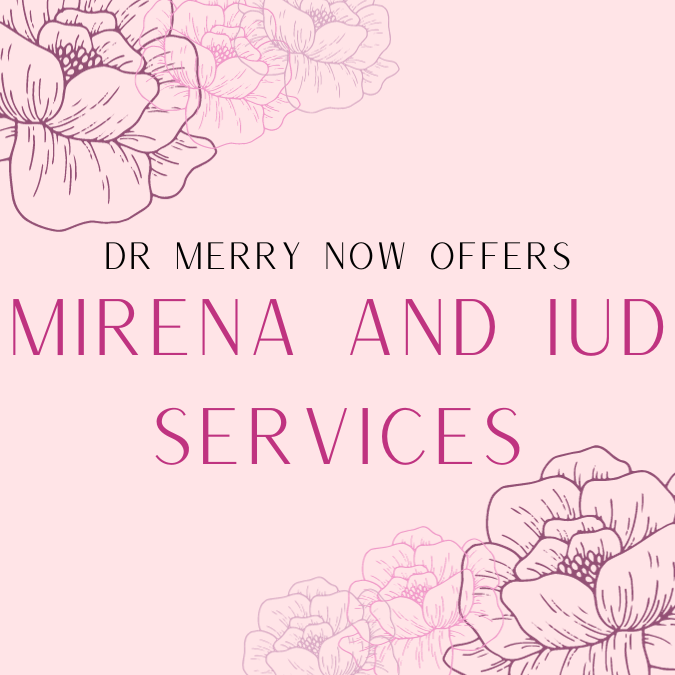 About Us
Our practice has been providing comprehensive medical care to members of our community since 1974. We have recently moved to a new premises at 9 Ashgrove Avenue, located opposite Woolworths, with free parking available at the rear.