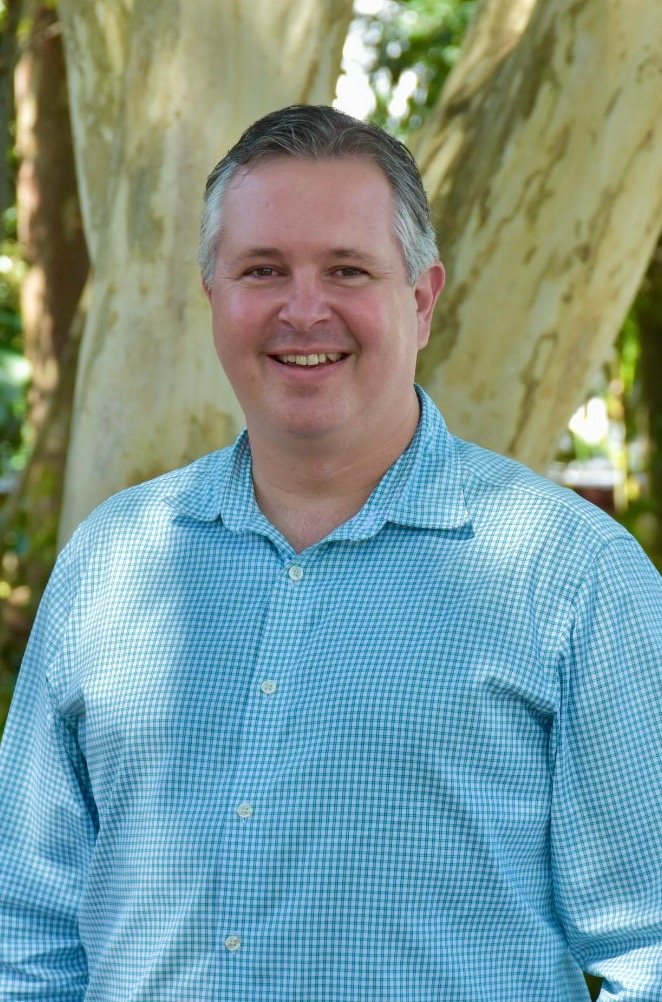 Dr Chad Donnelly
MBBS, FRACGP, LLB(Hons), GDLP, Grad Cert Aviation Medicine, Grad Cert Travel Medicine, Postgraduate qualifications for assessment of Recreational and Occupational Diving Medicals
Dr Chad Donnelly graduated as a member of the first graduating cohort from Griffith University in 2008. He obtained his Fellowship with the RACGP in 2014. During his time at the Royal Brisbane, Prince Charles and Cairns Base Hospitals, he worked through a variety of rotations in the Physician Training Program including Rheumatology, Orthogeriatrics, General Medicine, Mental Health and Endocrinology. This has led to his interests in chronic and complex medical conditions.
THE JOURNEY. The interest in the journey has lead to two further interest areas:
Medical Education - The education journey for GP's starts as a medical student. Dr Chad is a Clinical Coach and teaches first year medical students clinical skills with University of Queensland. At the next stage of GP professional development Dr Donnelly has contributed to GP registrar education and works with the Practice Experience Pathway (PEP) program. He continues to be active in GP professional development.
Military Medicine - Having worked with Defence Force Recruiting and DVA and been a member of the Army Reserve, Dr Donnelly has a good understanding of the journey on which our Servicewomen and Servicemen have embarked. Dr Chad has an excellent working knowledge of recruiting requirements and Permanent Impairment assessment.
Special Interests
Chronic Disease
Aged Care
Military Medicine - Permanent Impairment Assessment
Aviation Medicine - Current Designated Aviation Medical Examiner (DAME)
Underwater Medicine - Assessment of Recreational and Occupational Divers
Travel Medicine
Working Days